2018.08.19 Sunday
hi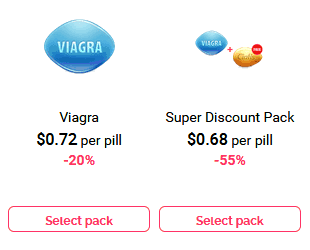 Email these to your friends and family and don't forget to print these out to hang on your bedroom or cubicle wall. You will notice a difference in your day, and your future when you live your life with incredible positivity and energy.
All things are difficult before they are easy.
Our greatest weakness lies in giving up. The most certain way to succeed is always to try just one more time.
Take chances, make mistakes. That's how you grow. Pain nourishes your courage. You have to fail in order to practice being brave.

Best Regards