2018.08.19 Sunday
Your personal discount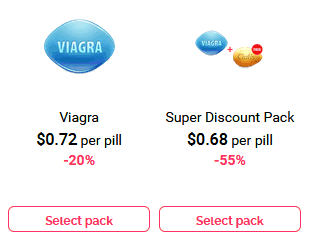 Learning is a gift. Even when pain is your teacher.
We are responsible for what we are, and whatever we wish ourselves to be, we have the power to make ourselves.
Happiness is an attitude. We either make ourselves miserable, or happy and strong. The amount of work is the same.
No matter what the situation, remind yourself I have a choice.

Best Regards