2018.08.20 Monday
hi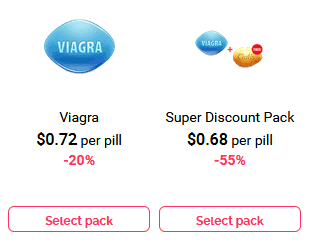 The past has no power over the present moment.
If you can change your mind, you can change your life.
Hate. It has caused a lot of problems in this world but has not solved one yet.
The next time you feel slightly uncomfortable with the pressure in your life, remember no pressure, no diamonds. Pressure is a part of success.

Best Regards